BEST SILICONE WRINKLE PATCHES
Smooth Wrinkles &
Fine Lines Overnight
for
Under $30
NON-INVASIVE • FDA-LISTED • CLINICALLY-PROVEN • CRUELTY-FREE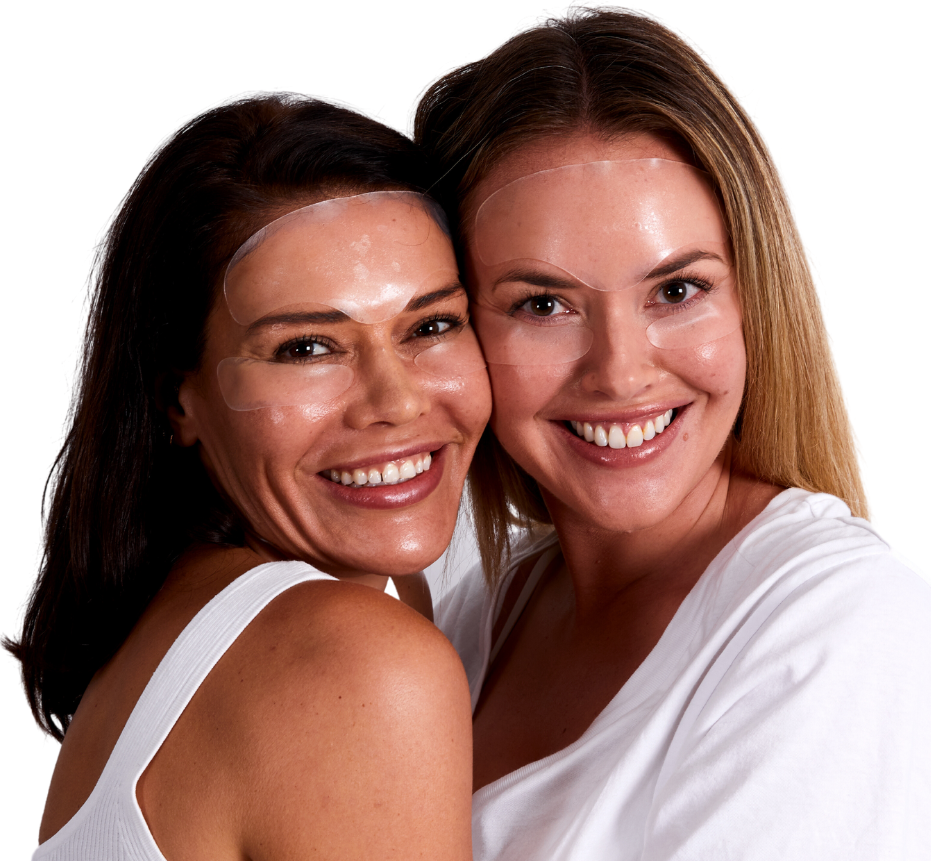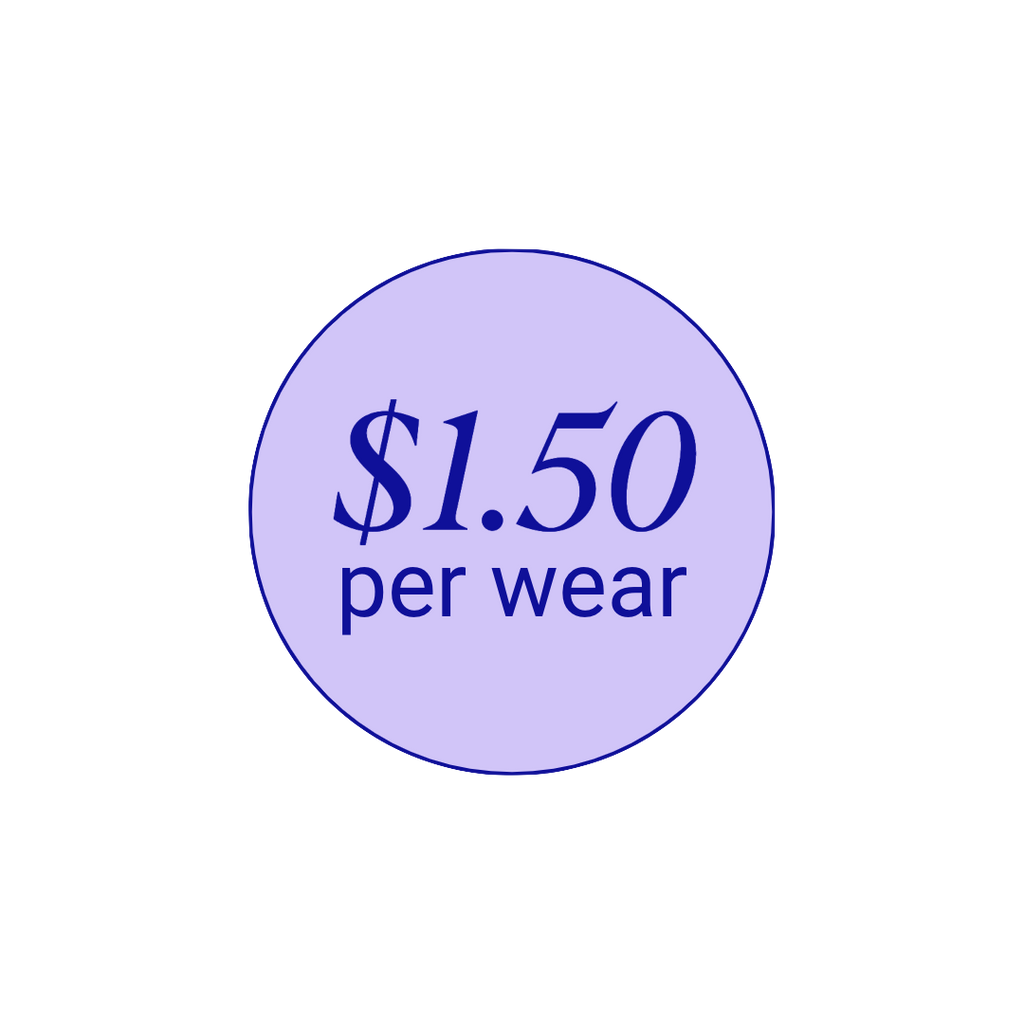 How Our Wrinkle Smoothing Patches Work
We're not shameless braggers but we've literally smoothed miles
of skin stretching across the world in the past decade
"These patches are
incredible and really help
those under eye wrinkles"
- Terry

"The difference is amazing
improves current wrinkles
and prevents sleep wrinkles"
- Lauren

"Skin is less wrinkled and
smoother after only a couple
uses!"
- Barb
Smooth Wrinkles & Fine Lines Overnight for
Under $30.
Each of our Silicone Face Patches are reusable up to 20 times.
That means you get wrinkle-refining results at just $1.50 per wear!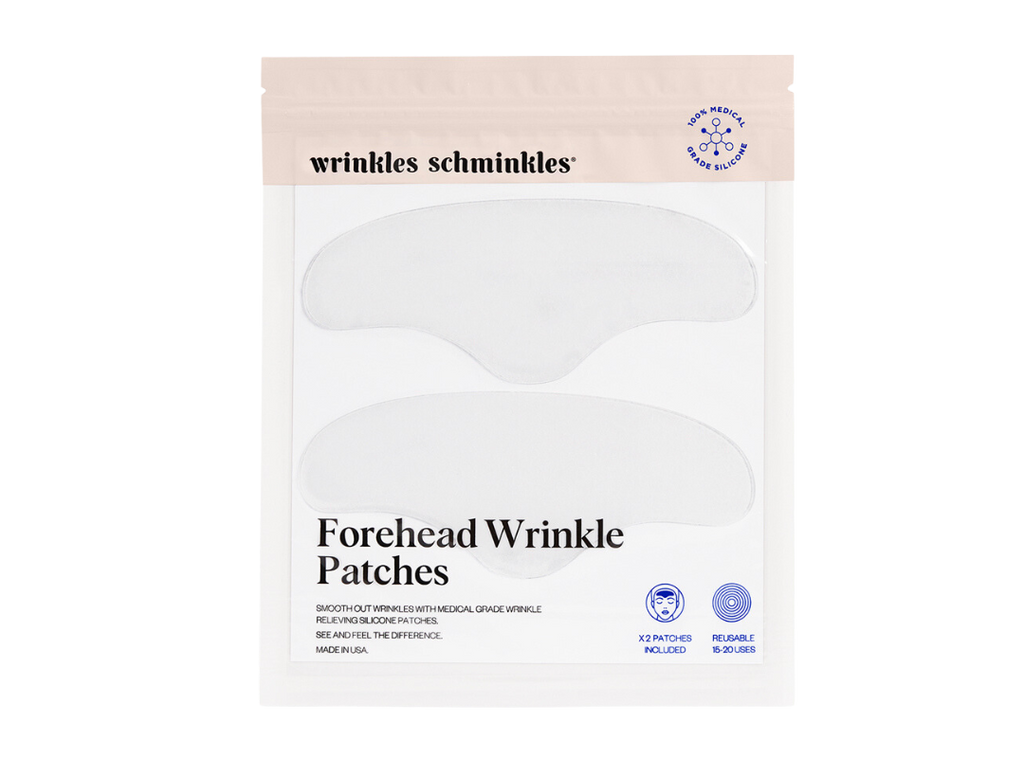 Forehead Wrinkle Patches
$29.95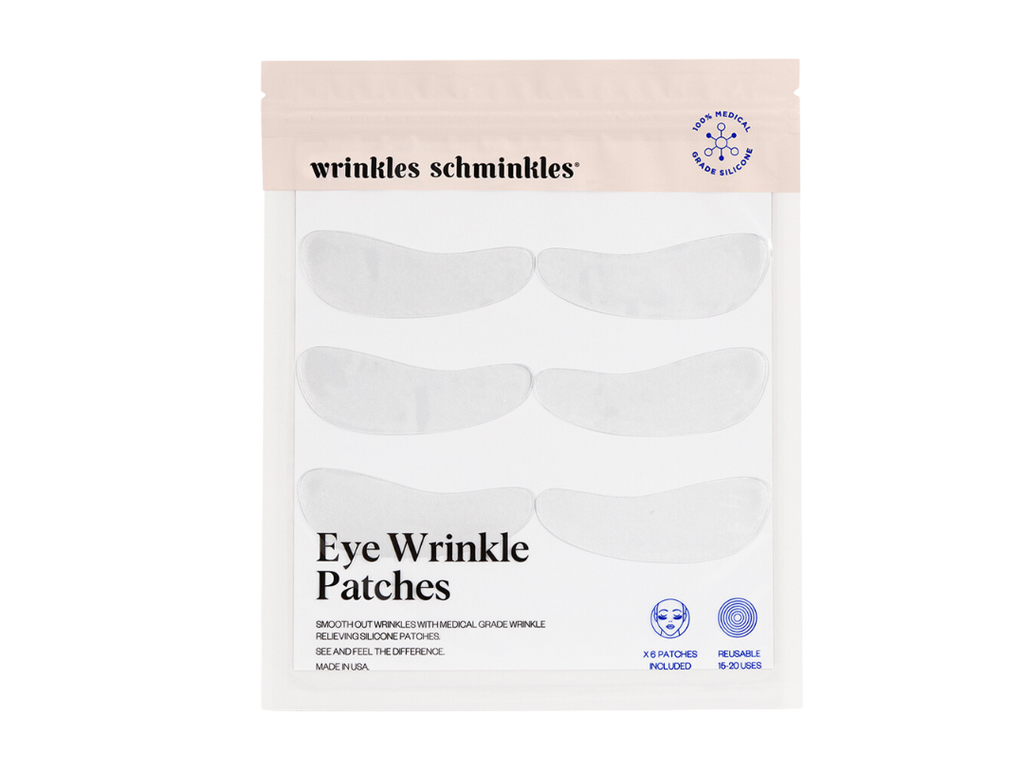 Eye Wrinkle Patches
$29.95
Mouth & Lip Wrinkle Patches
$29.95
Real Customers.
Unreal Results.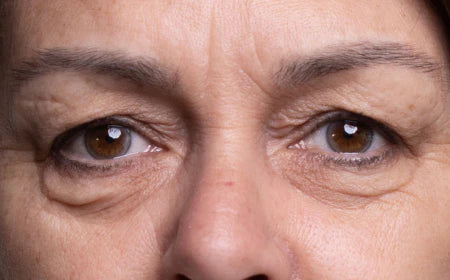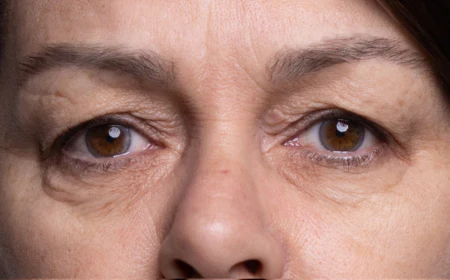 "As an aesthetician, I frequently get asked about alternatives to Botox. I recommended silicone patches for their ability to immobilize muscles and retain moisture, which help soften the look of wrinkles. These patches exceeded my expectations!"
- Aimee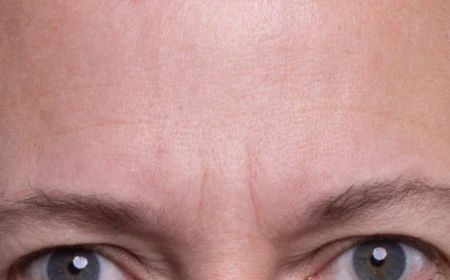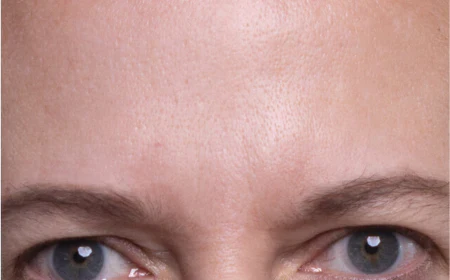 "I have lines on my forehead that are very noticeable. I have tried fillers, but they never go completely away. I wear the forehead patch faithfully and they are 99% gone."
- Brenda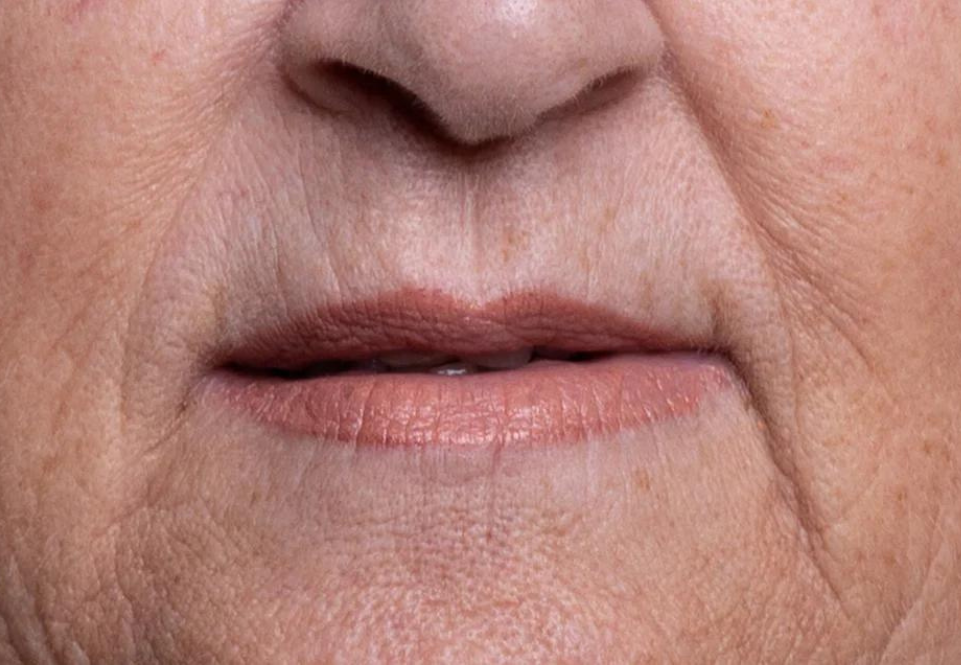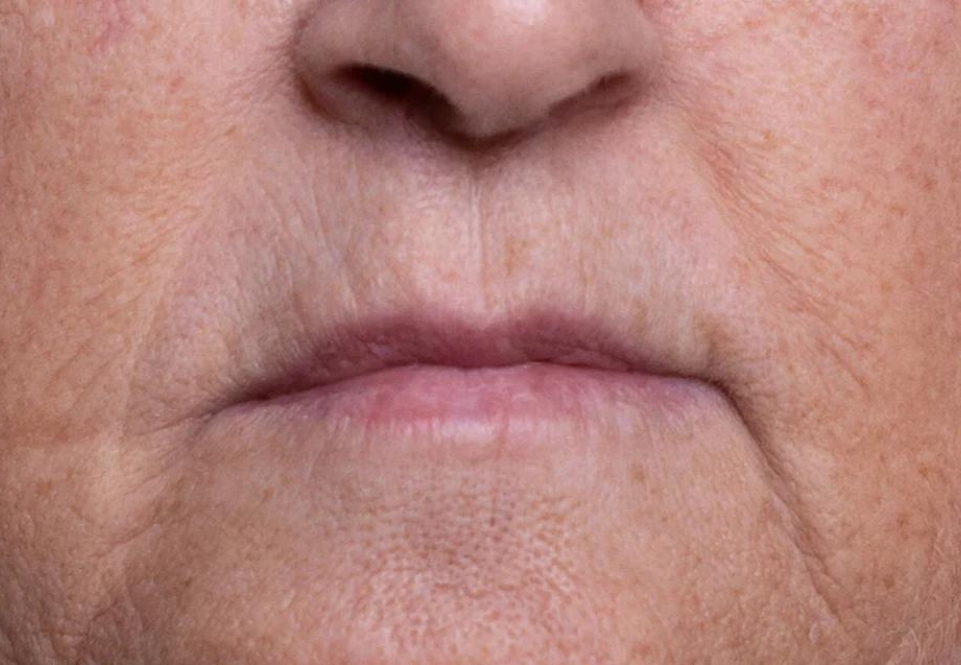 "To be totally honest, I was a little skeptical before I tried this product, but I was blown away by the results! My skin and fine lines were significantly smoother the next day and the results have just improved with every use. Highly recommend!"
- Nicola
5 Simple Steps to Smooth Your Wrinkles From Home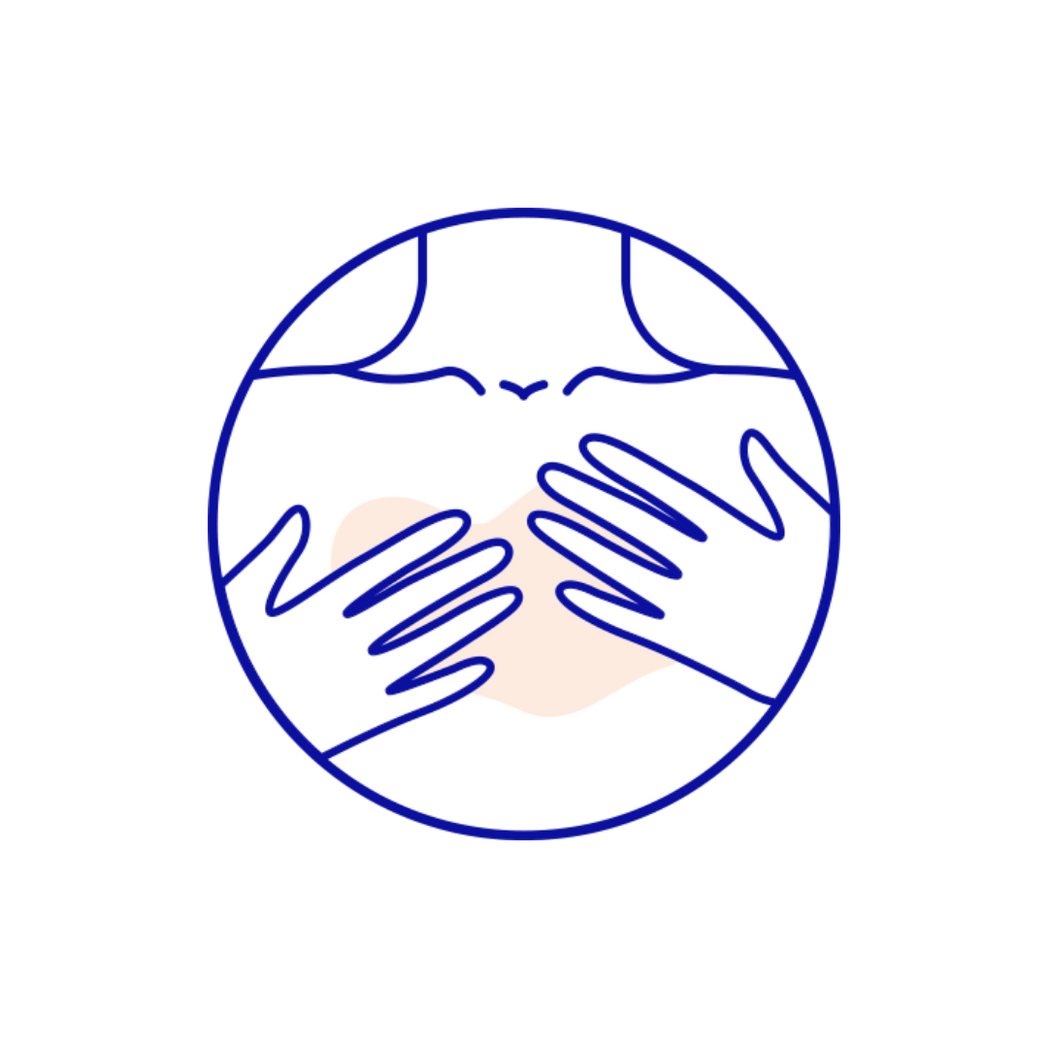 Clean
Cleanse and dry skin, keeping it free of ANY skincare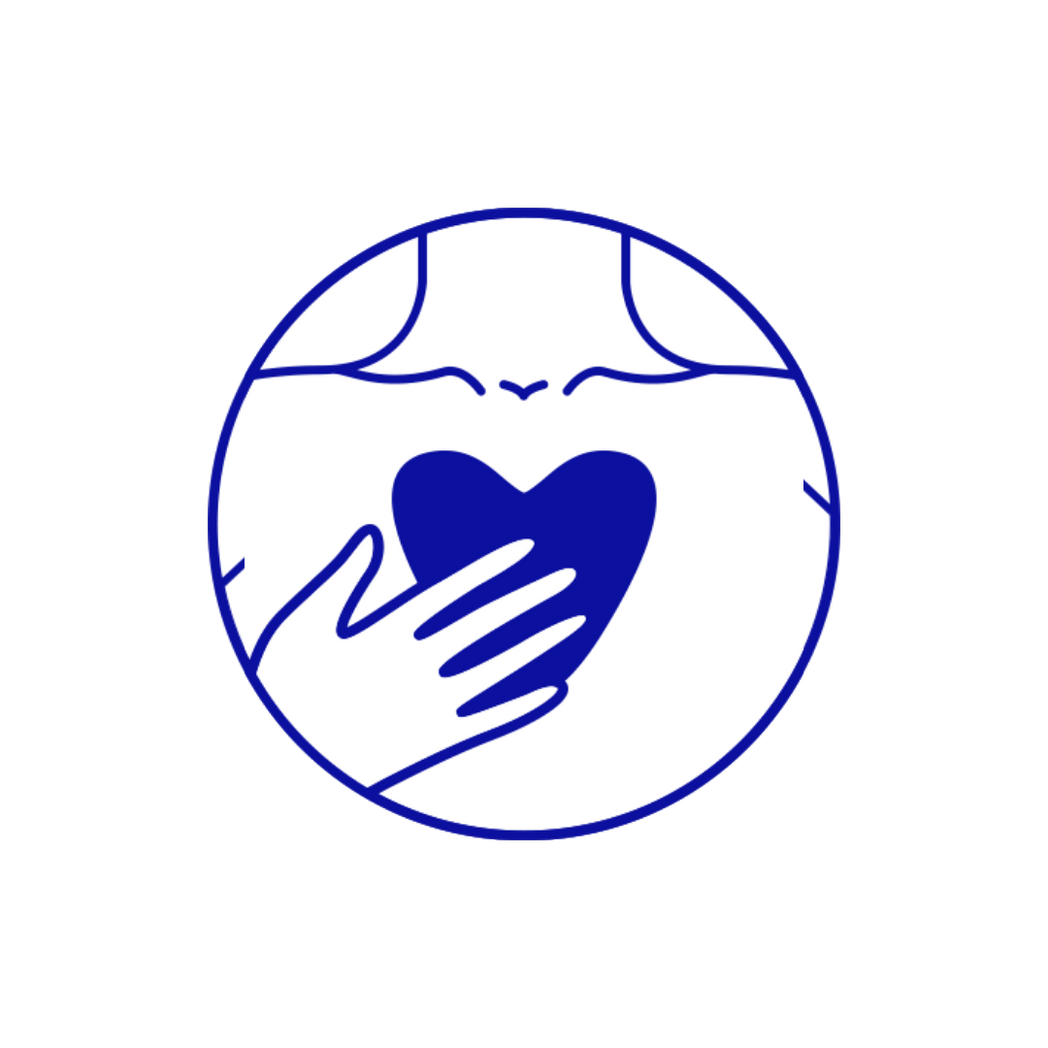 Peel
Peel away plastic layer of the Silicone Patch to reveal adhesive.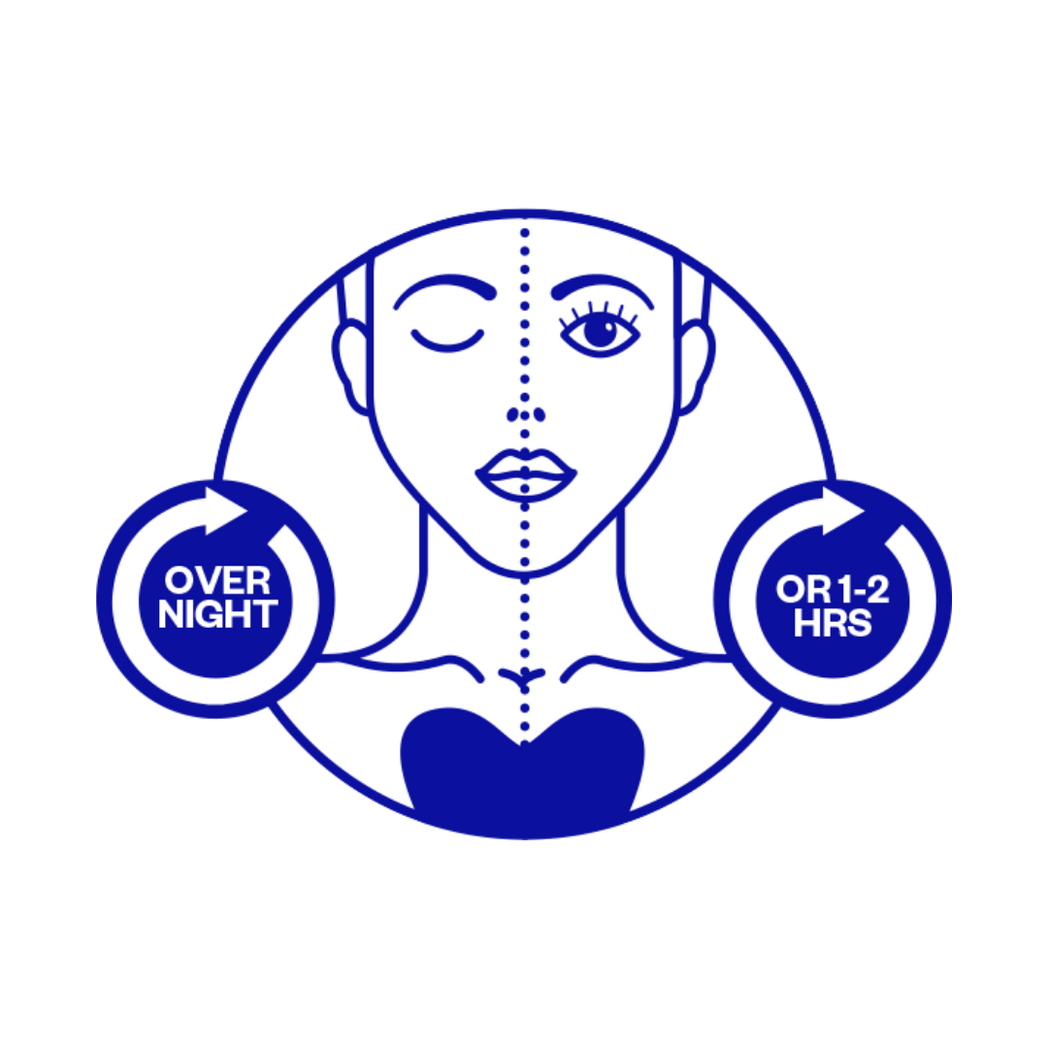 Stick
Stick Silicone Patches on target area, adhesive side on skin.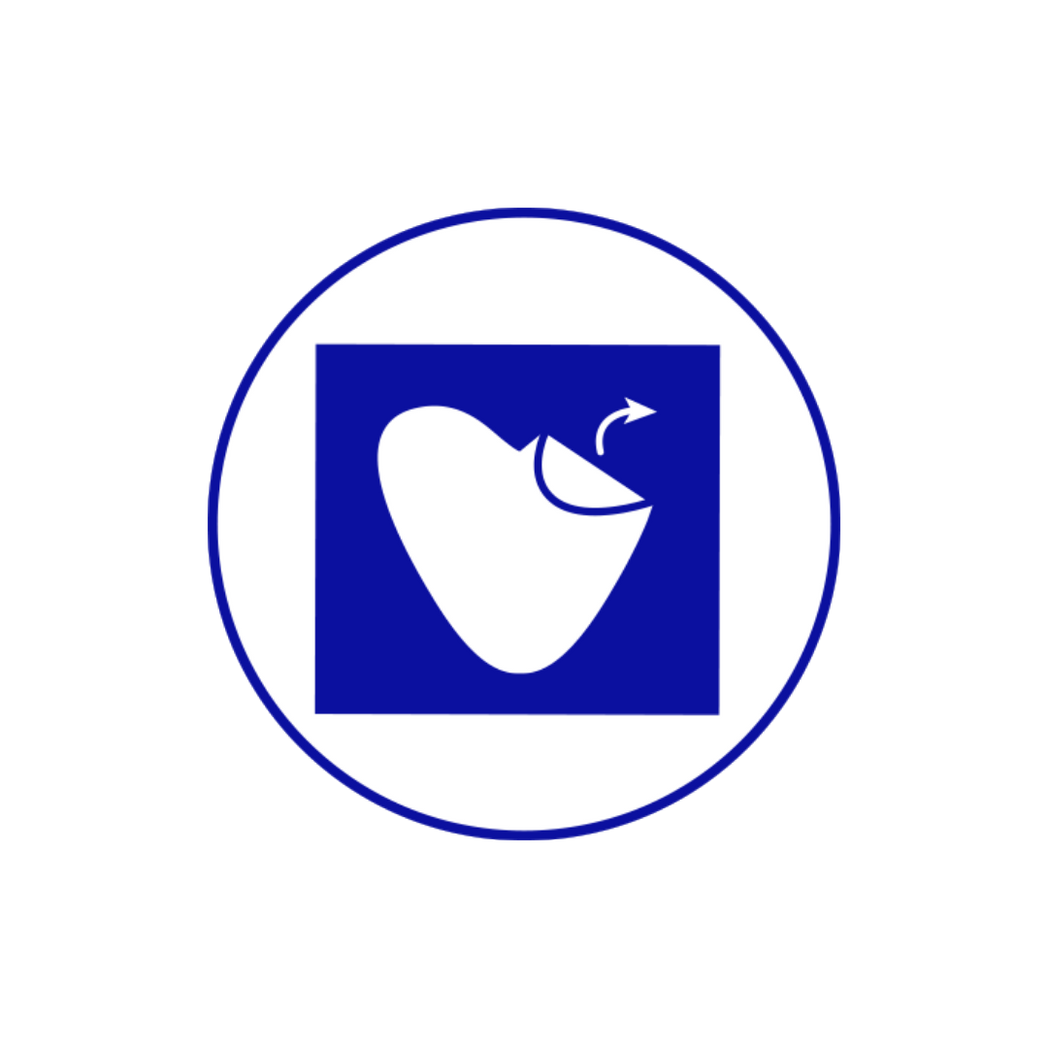 Sleep
Wear while you sleep for best results or 1-2 hours for a boost.
Store
Gently peel off Patches, sticking them on the enclosed storage sheet for when you're ready to use them again
✕