Caring For Our Planet & Its
Every Wrinkles Schminkles product is recyclable, clean, non-toxic and cruelty-free. And like any future-focused brand, we're mindful of our environmental footprint and continue to look for ways we can improve our sustainability efforts to help support our planet and the people and animals who share it.
We are proud to partner with Provenance, the global leader in sustainable marketing technology that verifies and evidences all claims we make to prove* what we promise. Look for the 'proof points' on each product page or read through the Wrinkles Schminkles sustainability profile on the Provenance website for a summary of our proven claims.
You won't find any greenwashing here, just sustainable, zero waste Skincare That Sticks.
Our Zero Waste
Program
The Wrinkles Schminkles recycling program enables the recycling of our entire product range to be converted into new raw materials. We are the pioneer of the world's first Silicone Patch recycling program, leading the way with a reduced footprint.
LEARN MORE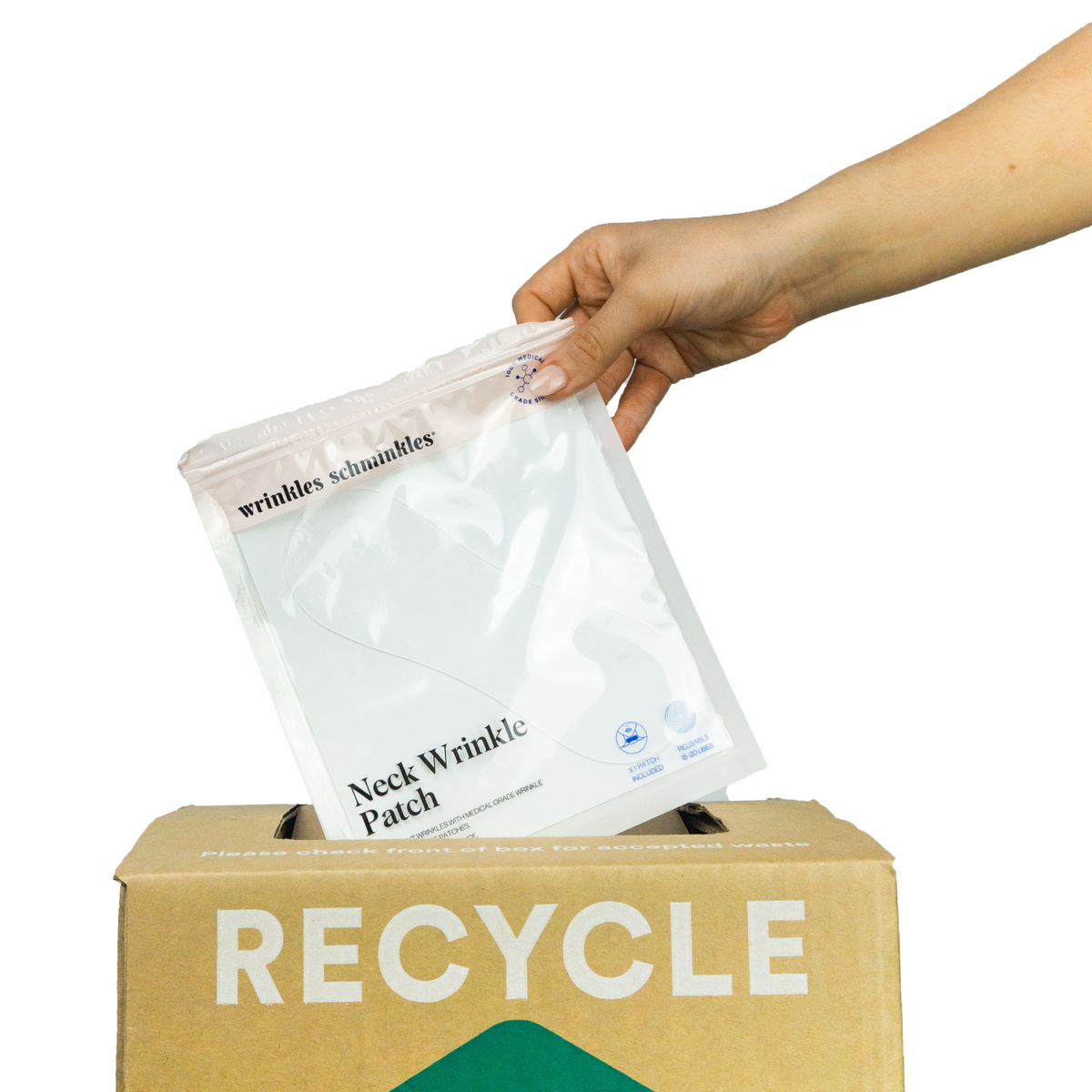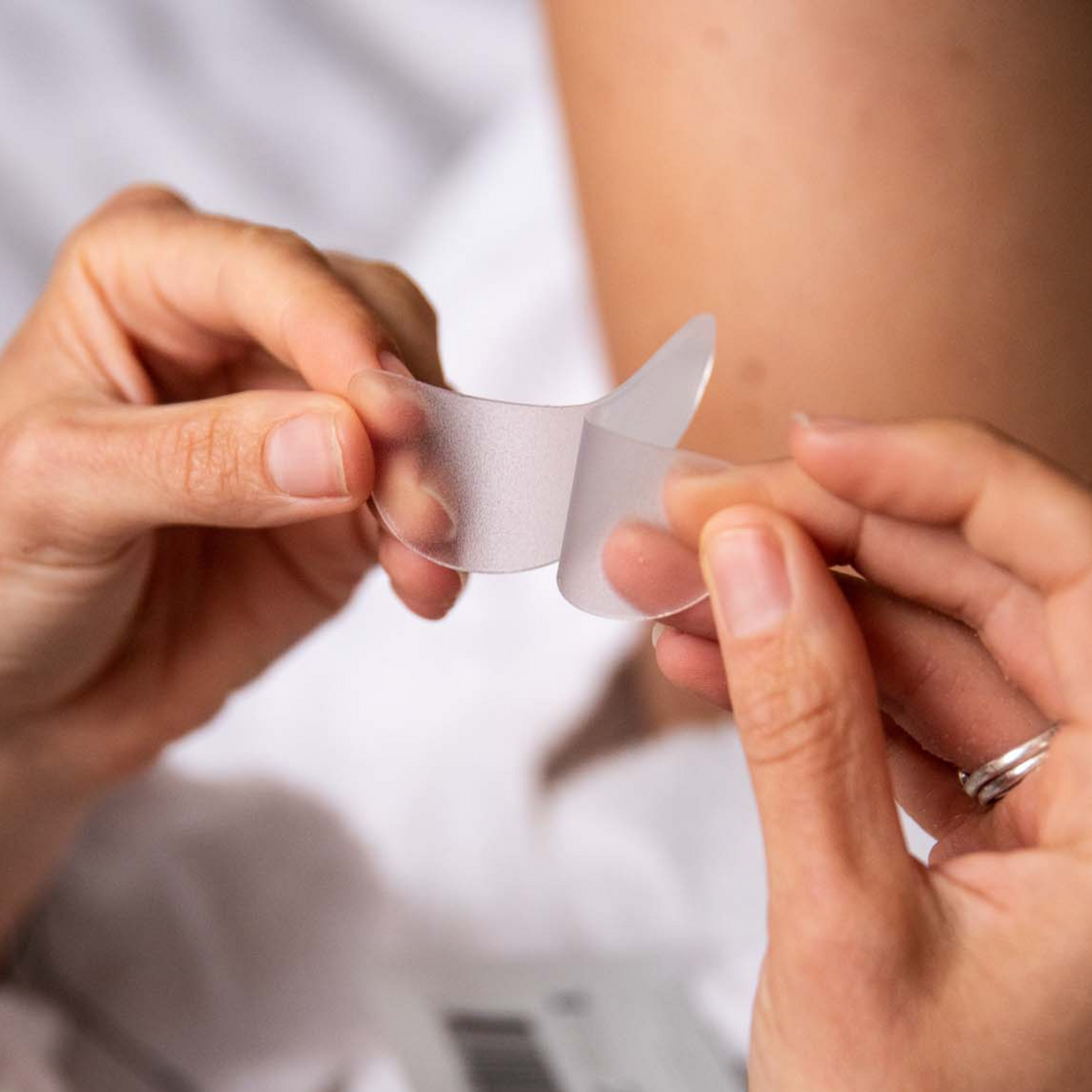 Cruelty Free
Skincare
Wrinkles Schminkles is passionate about being a cruelty free sustainable skincare brand. No products are tested on animals and Wrinkles Schminkles has certified letters from manufacturers that products are vegan and not tested on animals.
Charity & Giving
Back
Wrinkles Schminkles is committed to contributing to social change and have partnered with several organisations over the years – Red Cross, Pink Hope, Give India, CARE Foundation, Ovarian Cancer – and we continue to look for meaningful ways to contribute to a loving and caring world.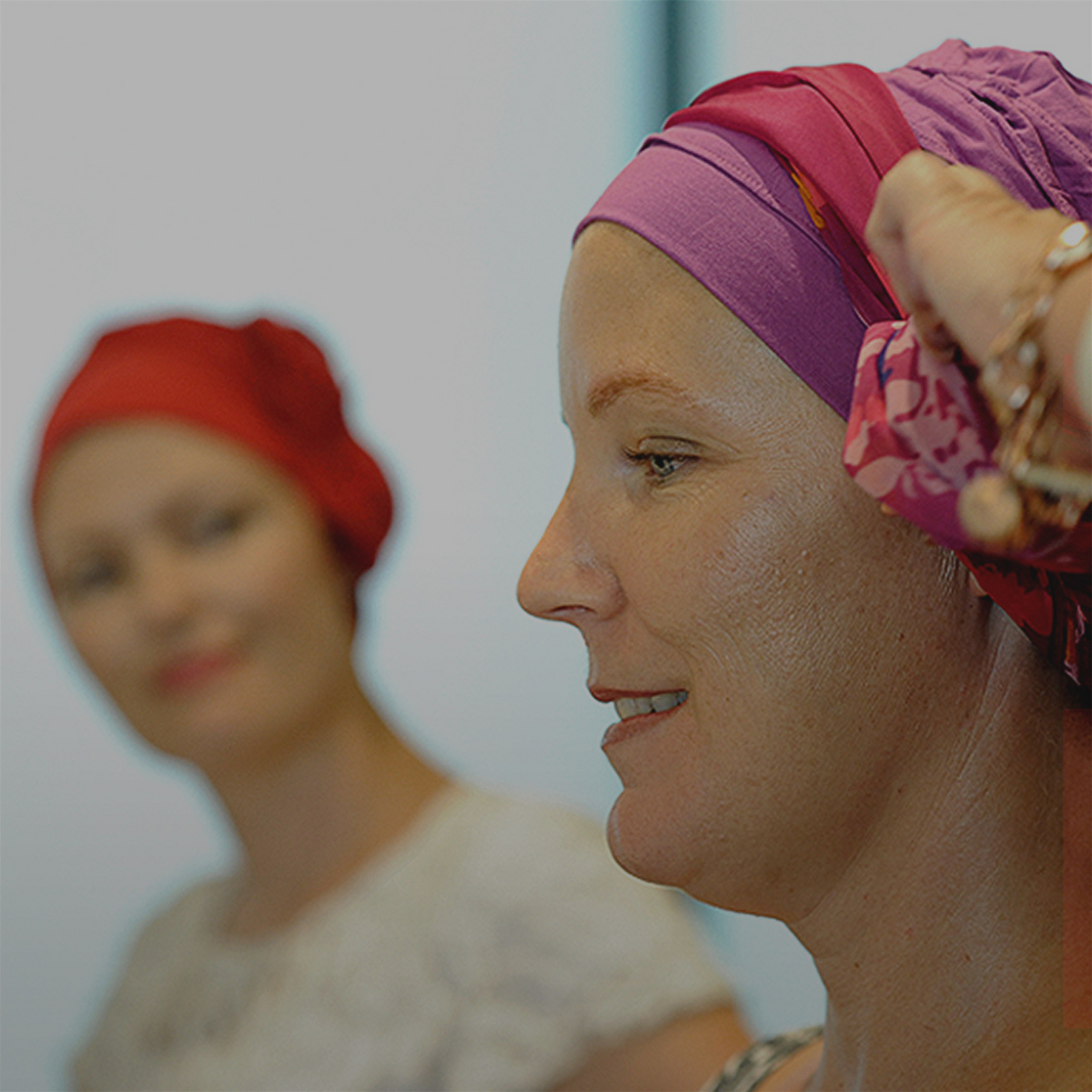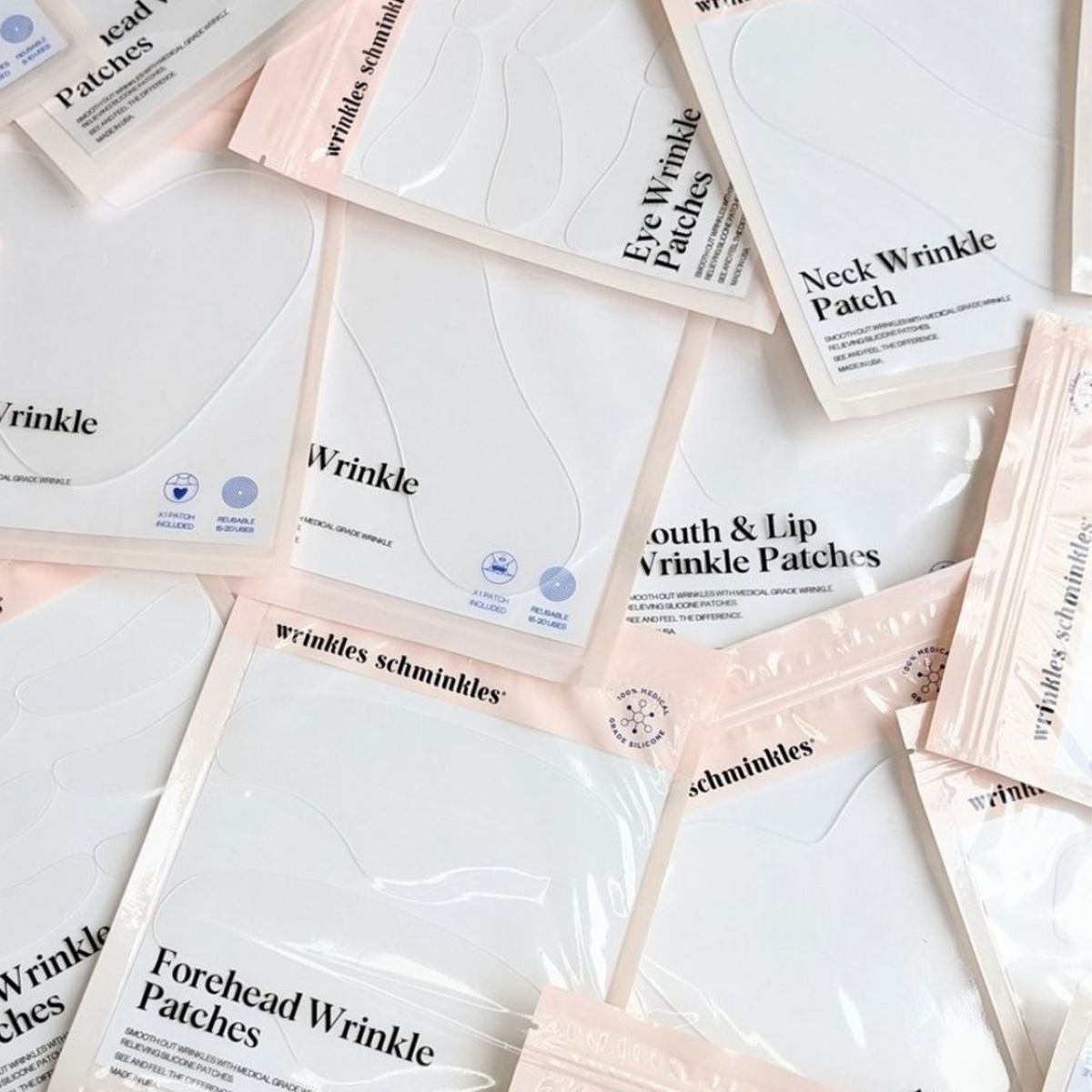 Clean Beauty & 
Non Toxic
Skincare
Our patches are 100% clean and 'non-transdermal', meaning nothing imparts the Silicone Patch into the skin. It's scientifically impossible for our Silicone Patch molecular structure size to penetrate the skin*. Our patches are made in the USA and our entire range is made with integrity and free from any toxic or harmful ingredients.
LEARN MORE
✕